Getting a loft conversion can be great for a number of reasons, but there are several things to consider beforehand. We have compiled a list of handy tips and ideas to inspire you to convert your loft into something great.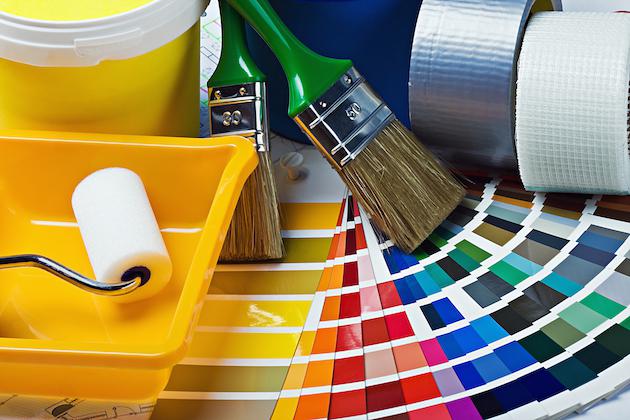 Embrace the limited space and shape available to you
Your loft is likely to be smaller than other rooms in your home, meaning it can be turned into a really cosy and comfortable room. Your loft is also going to have sloped walls following the line of your roof. This shape may initially seem restricting, but it can add to the cosy feel, as long as the decor is done right.
Think about your colour scheme
The colour scheme of your conversion is something important to consider. White can help to create a clean and clinical finish, but we recommend going for something warmer. For example, having a brown or grey statement wall created with paint or wallpaper, or having a wall covered with interior wood cladding.
What will your room be used for?
Most commonly, loft conversions are used for bedrooms, sometimes with en suite bathrooms attached. Some other uses of loft conversions include offices, cinema rooms and dens. If your home has a nice view, your loft conversion will be a great viewing point to enjoy these views, so using the conversion for some extra living space is always a good idea.
Make sure you allow natural light to enter
Natural light is key if you want to make your new room comfortable and bright. Skylight windows are a nice addition to loft conversions, as they also can allow a lot of fresh air to enter when necessary. The more skylights you have, the brighter your room will be.
Consider space-saving options
Your loft conversion may have some awkward shapes and spaces that can be hard to fill. We recommend you look for storage solutions that fill these awkward gaps. One idea is to get custom built wardrobes or furniture to fill these gaps. A cheaper solution is floating shelves or smaller units to fit in the gaps.
Need a loft conversion in Eastleigh?
We offer loft conversions across Eastleigh, Chandlers Ford, Winchester, Southampton, Hedge End, West End, Bishopstoke, Fair Oak, Titchfield and Botley. To get in touch today, give us a call on 02380614277, fill out the contact form on our website, or email us at info@driceinstallations.co.uk. We hope to hear from you soon!